At Drain Jet, we are able to tackle any drainage issues and blocked drains in Leeds with efficiency and skill. We are confident in the quality of the work we complete. We will resolve your problems no matter the requirement.
Looking for reliable drainage in Leeds? Our team of engineers offer a variety of solutions for blocked drains in Leeds and West Yorkshire. Our friendly team is always happy to offer their advice and competitive prices.
professional leeds drainage specialists
Welcome to Drain Jet, experts within the Leeds Drainage industry. With years of experience within our trade, we proudly provide our customers with a complete range of drainage and sewerage services and solutions. We always ensure we never compromise on standards and your safety which is why any drainage Leeds service is completed by licensed and certified engineers, so you can put your trust and confidence in our reputable and dedicated company.
We are dedicated to delivering reliable and professional drainage solutions to domestic and commercial clients across Leeds and surrounding areas and thanks to our 24 /7 emergency call-out service, we're on hand to unblock your drain or toilet, resolving your Leeds Drainage problem quickly and efficiently. Having worked within our industry for over 15 years we have undertaken a wide array of drainage services across Leeds, including big businesses and establishments like Costco, Leeds Rhinos and Briar Court Hotel.
We are proud to work with the following companies
Here at Drain Jet, we have focused on developing our services to be one of the most reliable and cost-effective options. The majority of the work we receive comes from recommendation and repeat business, so do not hesitate to get in touch with us, our friendly and reliable team are more than happy to provide you with helpful advice as well as competitively priced solutions.
Give us a call now on our Mobile 07931 368 635 or Local Freephone 0113 256 9060 for helpful advice and a free quote.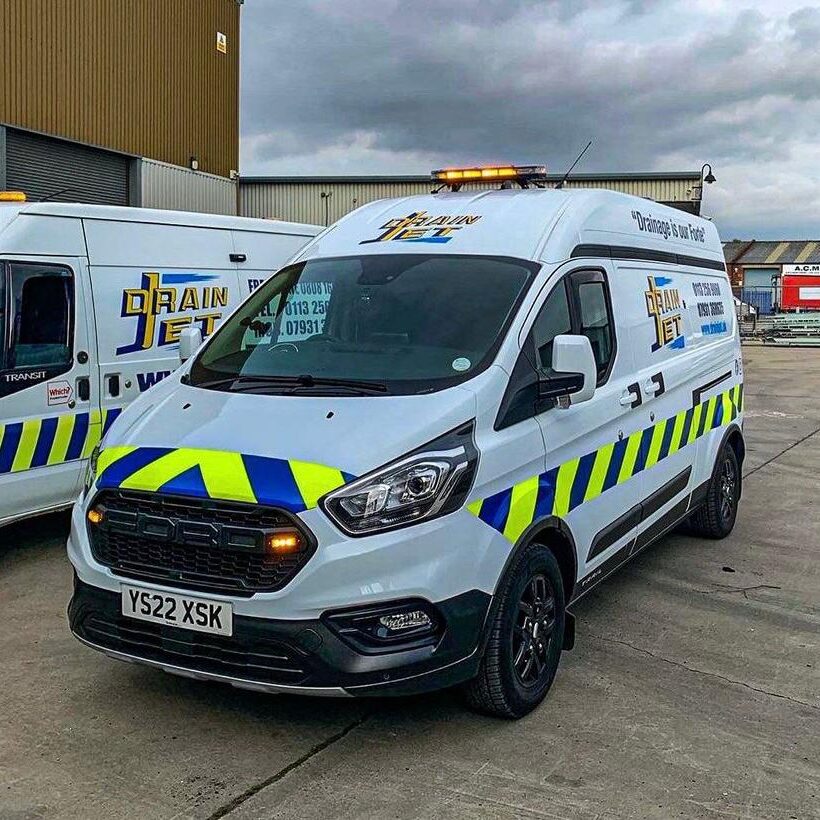 Friendly And Informative
Faye, LS24
"Really friendly and informative. I called on a Sunday evening and they were with us by 10am Monday. Very professional and explained the problem and advised how to prevent it from happening again."
Job Completed Quickly and Tidily
Kay, LS26
"We received a competitive quote to re-line a pipe and it was booked in quickly. We received a phone call to advise the engineer was on the way and were kept fully informed on the progress of the job which was completed quickly and tidily. Photos of completed job were also provided."
Thoroughly Recommended
May, LS29
"The service provided was very efficient and care and courtesy were shown when working on my property. I will not hesitate to use this company again and thoroughly recommend."
Best in the business
Sandra, HX5
"Can't rate the guys at Drain Jet highly enough. Best in the business."
GUYS WERE SPOT ON
Matt, LS28
"These guys were absolutely spot on. I phoned late on a Sunday night and received a call back straightaway. The lads turned first thing the next day and get straight on with sorting the problem. They checked everything over and cleaned down the drive as well. Nice guys and highly recommend. Price good too."
EXCELLENT SERVICE
Usman LS13
"Drain Jet provided an excellent service, communicated well and got the job done. No hassle and sound lads. Will definitely recommend and use again."
100% RECOMMEND
Zehshan, LS12
"The best service I have received from any drain company. Booked in late at night and they arrived on time the following day when issue was fixed. Very happy and will 100% recommend."
"The guys at Drain Jet did a great job. A camera was used to detect the broken sewer pipe and then having removed the block paving they had to dig through a foot of old concrete. A new pipe was fitted and the block paving went back down perfectly. They left the job very clean and tidy."
VERY QUICK SERVICE
Laura WFI
"Very quick service. I was contacted within an hour of my Checkatrade submission. By 2:30 the following day the problem was solved. Efficient service and reasonable cost. Would recommend."
We are proud sponsors of the following clubs; Bramley Rugby Club &  Pudsey St Lawrence Cricket Club.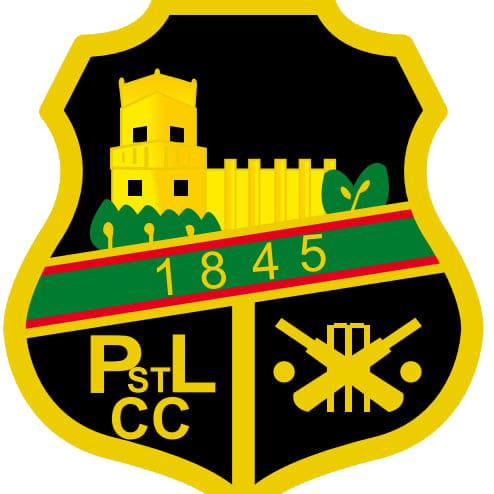 Looking to get in touch with us?
All of our staff are trained to answer questions on all aspects of the drainage services we have to offer. We pride ourselves on our vast array of Leeds Drainage Services and solutions.
Call now and see what we can do for you!